Anchor
Kunshen Wangye's Salt for Peace Festival
Please check the latest event announcement issued by the organizer for up-to-date event information.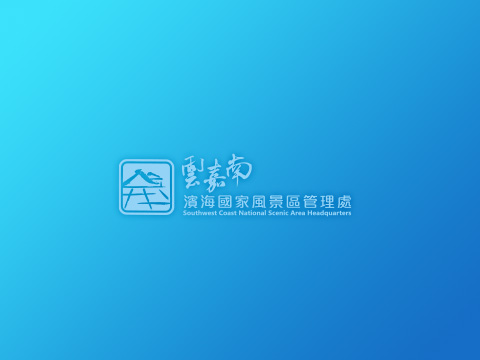 The Kunshen Wangye's Salt for Peace Festival was first organized by the Southwest Coast National Scenic Area Administration in 2004 with the aim of converting visiting pilgrims into tourists by consolidating the two most prominent features of the Southwest Coast, salt fields and religious belief.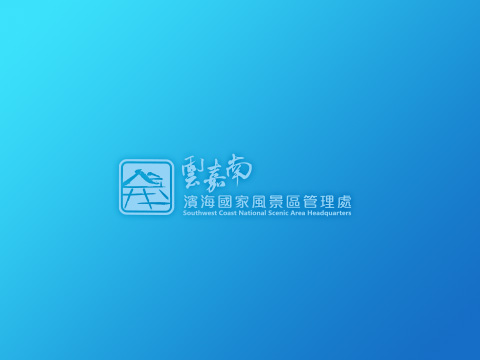 A series of events are planned to promote the Southwest Coast's distinctive salt industry culture, religious art, traditional folk customs, ecotourism, local cuisine, and more. Tourists will be able to participate in a special prayer ritual hosted by Celestial Master Chang and take home some blessed salt in the limited number of exquisite salt pouches that will be available for free. In addition, there will be a marketing event for vendors from Yulin, Chiayi, and Tainan to promote tourism packages, local businesses, and unique gifts with the aim of attracting tourists to explore the beauty of the Southwest Coast!
Location: Beimen District, Tainan