Anchor
Geloina Clam Pavilion
Highlights
Play in the water and touch the clams; an ecological swimming pool where adults and children can both enjoy themselves
Highly recommended experience activity-"Feel Clams"
After the "Feel Clams" activity, do remember to return the clams you have collected.
There are mangrove ecosystems and art trails nearby for visitors to experience even more pleasure.
Anchor
The Geloina Clam Pavilion, full of fishing village charm, is decorated with blue and white colorful exterior walls to create a marine ambience. The observation deck is decorated with disused buoys, which have been made delightfully colorful after being carefully painted. There are also decorative arts made from the shells of Geloina clams everywhere, creating a vibrant oceanic design.


The Geloina clam is also known as the mangrove clam. It is a part of the mangrove forest ecology, inhabiting places where freshwater and seawater meet, and intertidal areas filled with mangroves. When you enter the themed pavilion, there is not only a complete introduction to how the clams breed, but also in-depth information about the emerging ways of breeding economic shellfish. In addition, there are DIY experiential courses and handicraft activities inside the pavilion. You can also taste the large, juicy, delicious clams yourself in the themed pavilion, to experience all the fun aspects of life in a fishing village.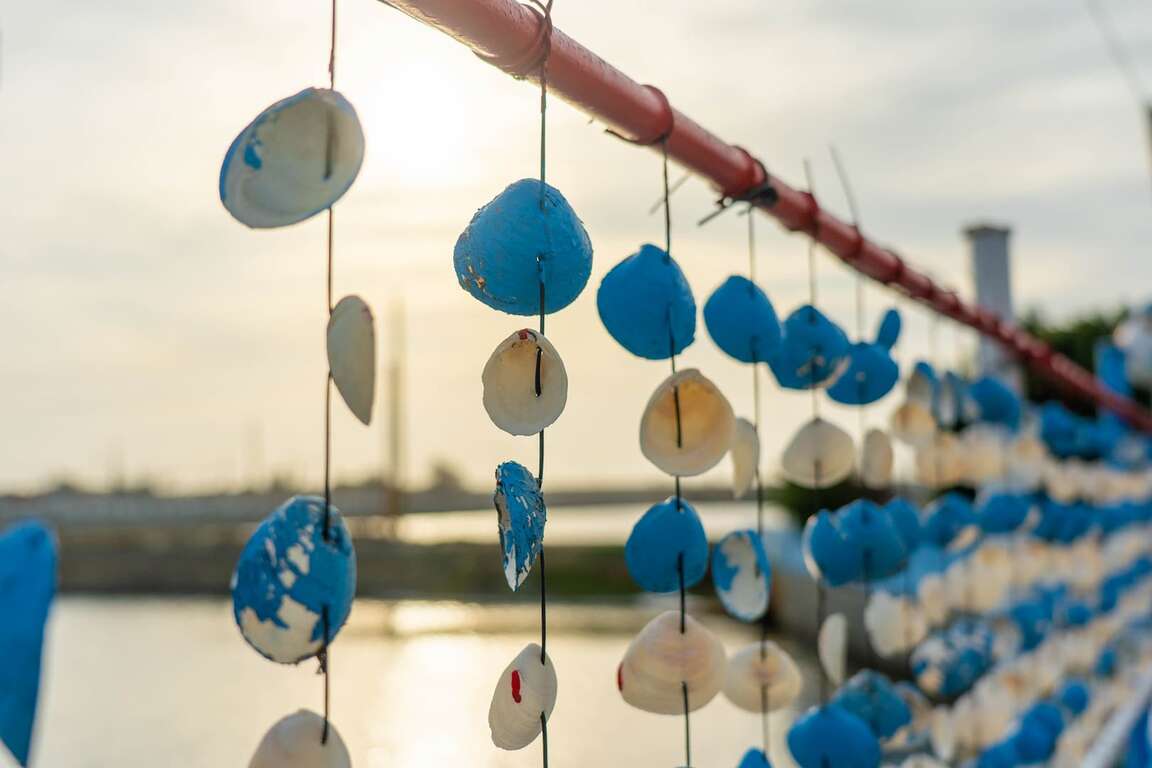 Outside the themed pavilion, there is a large ecological pond where you can experience "gathering clams while washing your trousers at the same time" (a Hoklo phrase meaning to accomplish two things at once). In addition to gathering clams and picking seaweed, there are also kayaks, bamboo pontoon rafts, and dinghies to ride on. The water swing-set is a must-see, photo-worthy spot.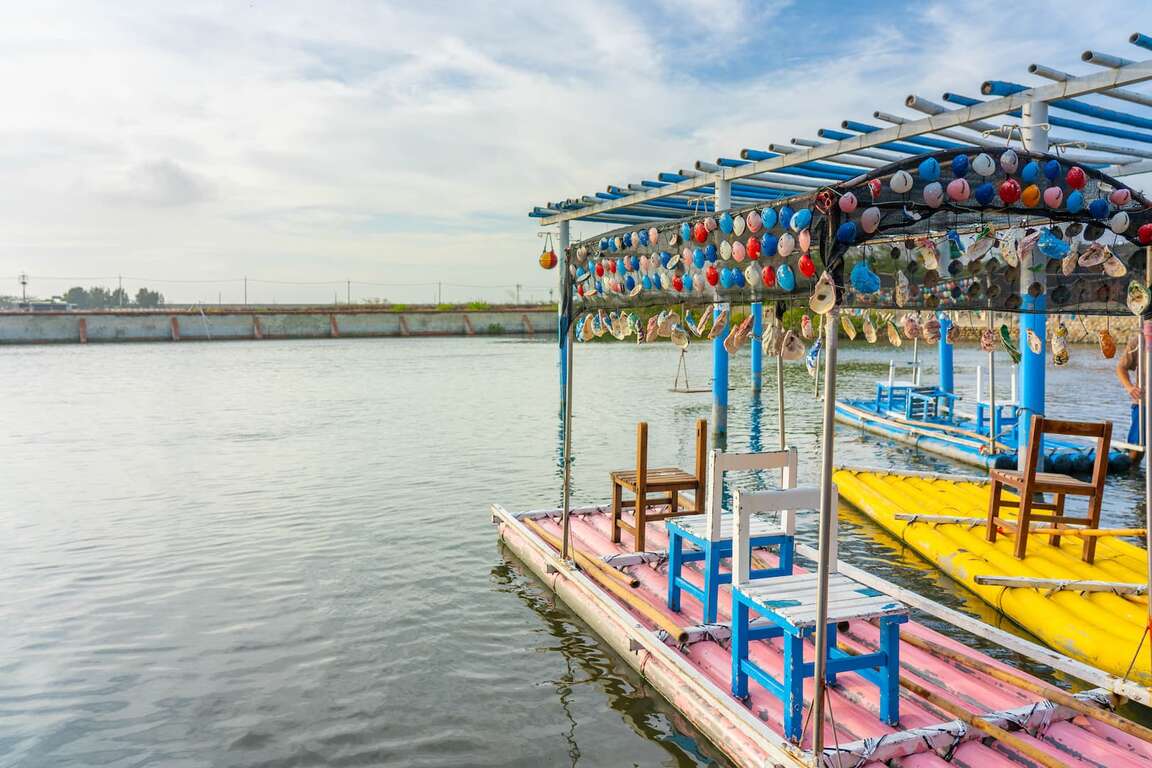 The fun and informative pavilion is popular with both children and adults. The ecological leisure area that fully integrates local elements is especially suitable for children who have been living in the city for a long time – give them a chance to get close to nature.

Information
Address

Phone Number

+886-5-7970503

FAX

+886-5-7970822

Facebook Page

Opening Hours

Wednesday to Sunday: 08:00-17:00