Anchor
Kouhu Visitor Center
Highlights
Food and beverage service is available at the Visitor Center; call in advance for reservations.
Occasionally, there are farmers' markets here selling local ingredients.
It sells several products from small local farmers and is an excellent place to choose souvenirs.
Anchor
The Kouhu Visitor Center is one of the focal points of the wetland ecological park in the Kouhu area. The design uses the common objects in the wetland as imagery; the beautiful scene of water birds flying with their wings as a vision, adding life to the surrounding open turf landscape. The design of the building was planned in the manner of landscape architecture to construct the building mass - the roof is the extension of the earth, making the man-made building and the earth unified as one.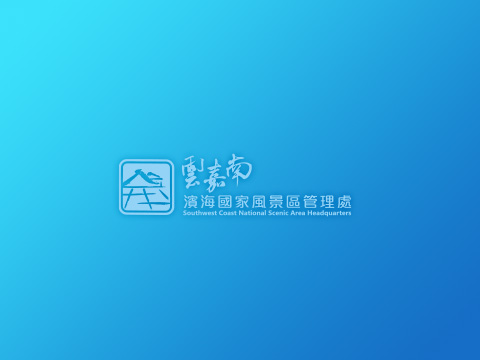 The two buildings are intertwined through the roof, like two water birds flying together. Visitors can go directly from the ground level, through the slope of the roof that gently blends into the earth, to the green roof walkway on the roof (currently the 2nd floor walkway is under renovation and cannot be accessed), and enjoy the scenery of the wetlands from afar. The ecological pond and the bird-watching pavilion are fenced off to create a visual cut-through so that the object of observation is not disturbed by the outside world and its original appearance is revealed to optimize the viewing experience.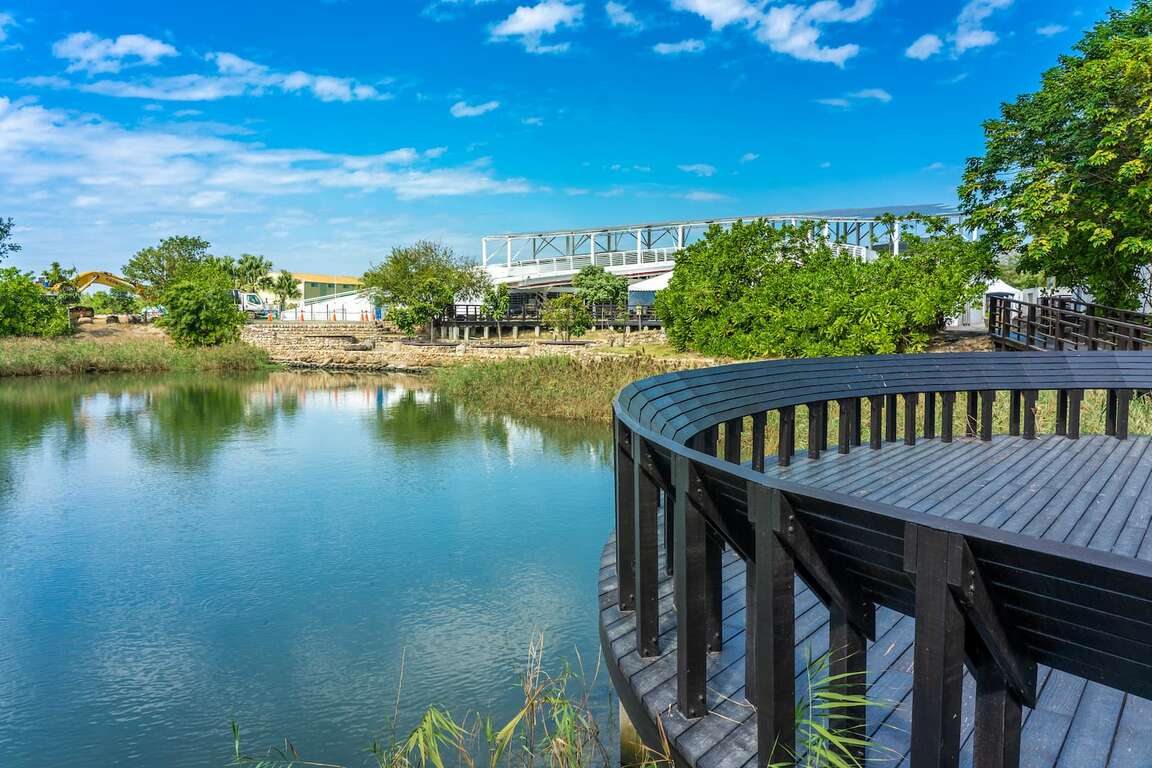 The Kouhu Visitor Center is one of the few tourist service centers that offers food and beverage services. The rich cuisine offered consists of "local farmers' ingredients without a menu", so call in advance to make a reservation and enjoy the most authentic taste of Kouhu.
Information
Address

Phone Number

+886-5-7906601

FAX

+886-5-7892071

Facebook Page

Opening Hours

09:00~17:30
(Closed on the Second Tuesday)