Anchor
Waisanding Sandbar
Highlights
Take a fishing raft to the Waisanding Sandbar and enjoy the beauty and sea breezes of the lagoon
An off-shore sandbar surrounded by the sea, so beautiful you won't want to leave
A rich marine ecosystem of crabs and clams
Anchor
The Waisanding Sandbar, located about 10 kilometers off the coast of Yunlin and Chiayi, currently has an area of about 100 hectares. Its name (wai, "outer", and san, "umbrella") comes from its umbrella-like shape. It is also the largest sandbar in Taiwan. The Waisanding Sandbar is affected by waves, coastal currents, and the northeast monsoon, and drifts an average of 60 to 70 meters to the southwest every year. This makes it a "moving patch of land". This is mainly due to the large amount of sediment deposited by the turbid water stream as it leaves the sea. With the barrier of the Waisanding Sandbar, the Dongshi Lagoon between the Waisanding Sandbar and Chiayi County has formed a vast and calm sea area, and has enabled oyster farming to flourish.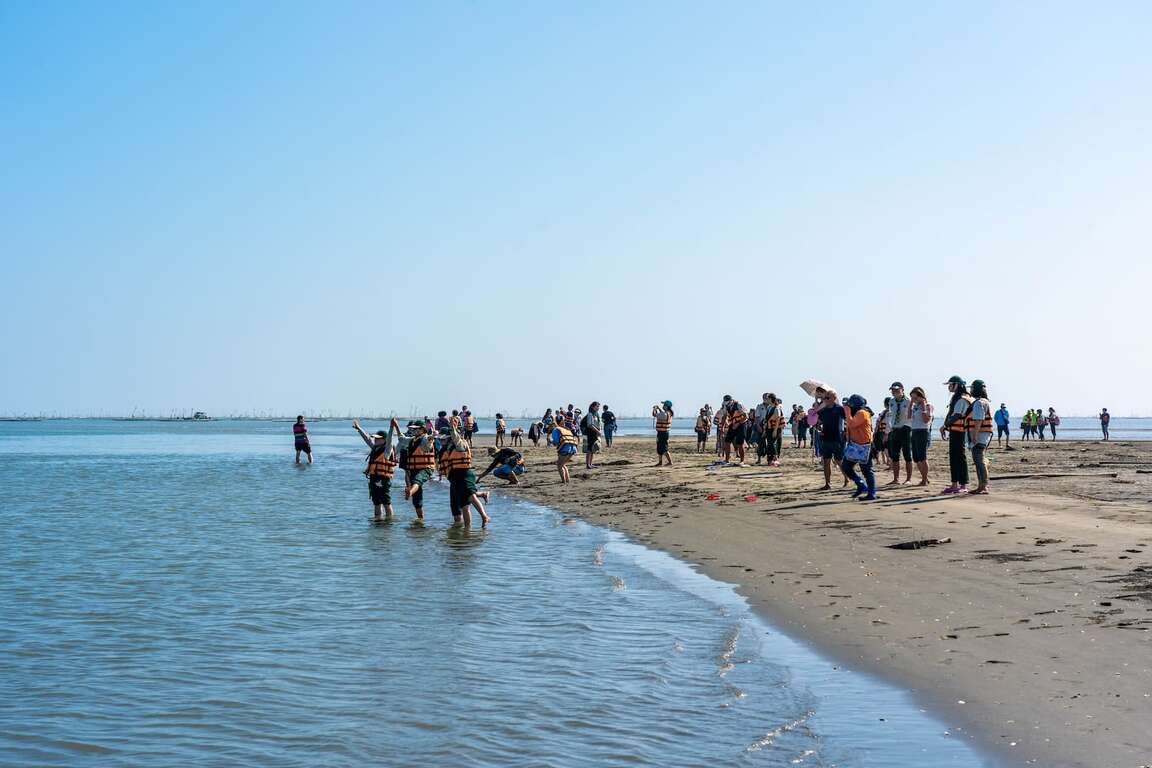 In recent years, due to the decrease of sand sources, the area has gradually shrunk. The authorities are trying to save the gradually-disappearing Waisanding Sandbar, and many tourists have come to see its beauty.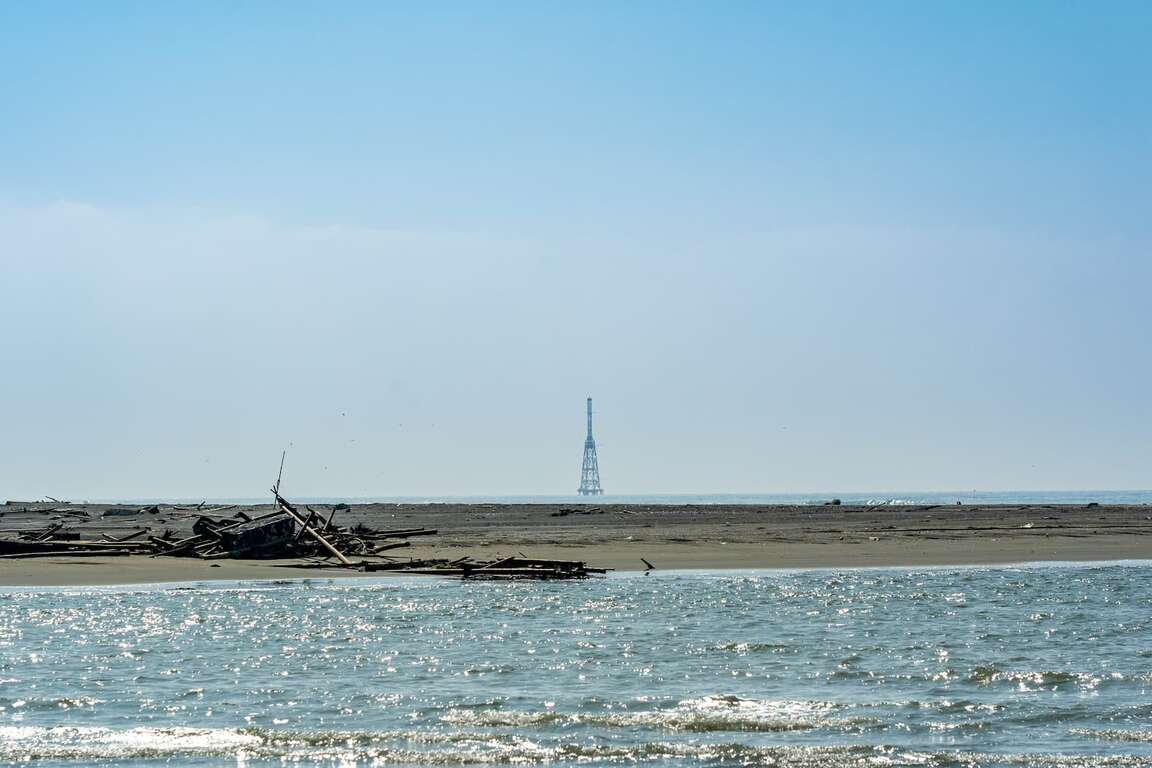 The only existing lighthouse on the Waisanding Sandbar is a steel-framed Wengangdui Lighthouse. It was built because the floating sand dunes, which are about 5 kilometers long and 1.2 kilometers wide, often appear and disappear with the tide; the dunesaffect navigation on nearby waterways. For safety reasons, this lighthouse was built. However, since the Wengangdui Lighthouse was built on a sandbar, it kept drifting and was in constant danger of having its foundation destroyed. The Wengangdui Lighthouse has been rebuilt seven times, setting a record for the highest number of lighthouse rebuilds in the history of lighthouses, not only in Taiwan but in the world.
Information
Address

Opening Hours

00:00~24:00